Research
miRNA & reproductive functions
Extracellular vesicles & cell-to-cell communication

Nutritional programming of reproductive performance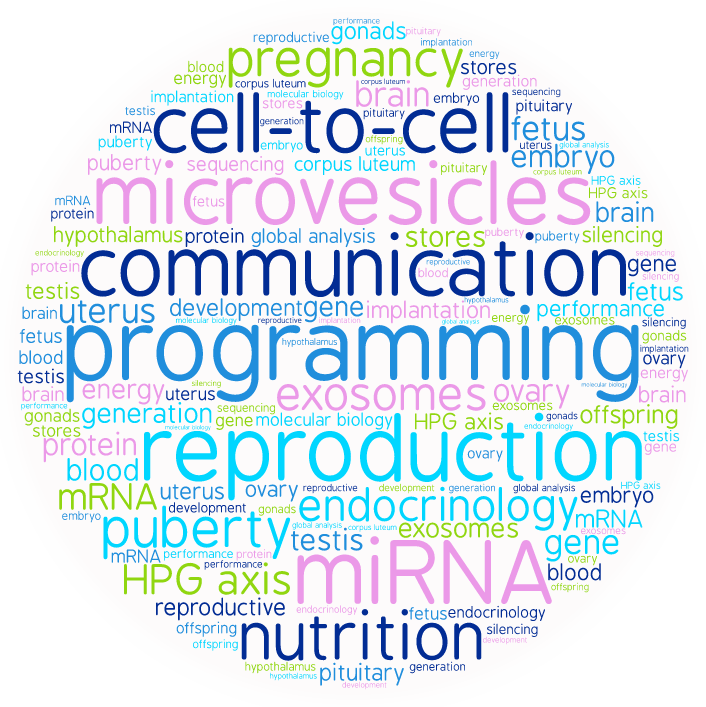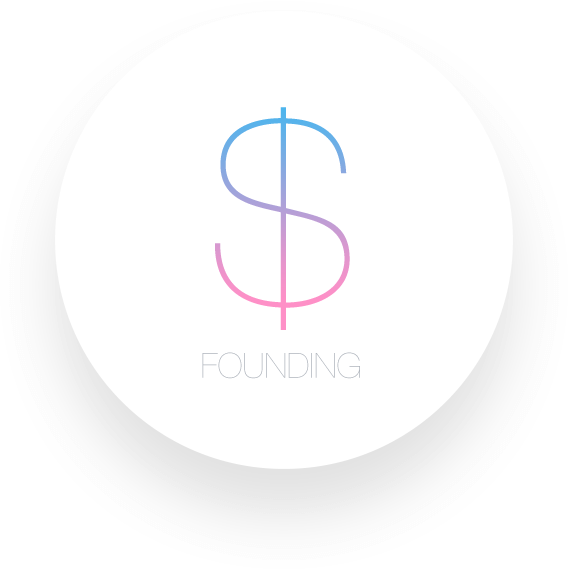 OPEN POSSISTIONS
We welcome ambitious MSc and PhD students interested in biology of reproduction.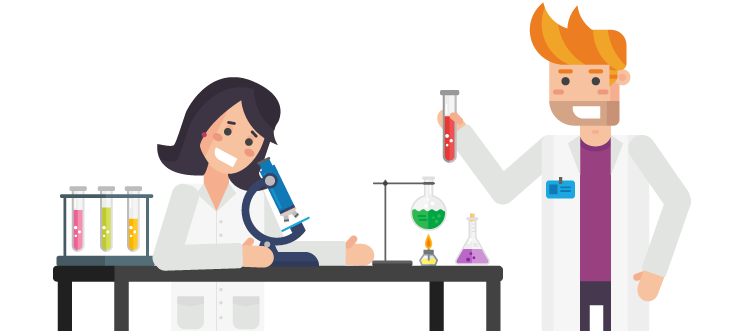 Join our team
and perform research for your thesis.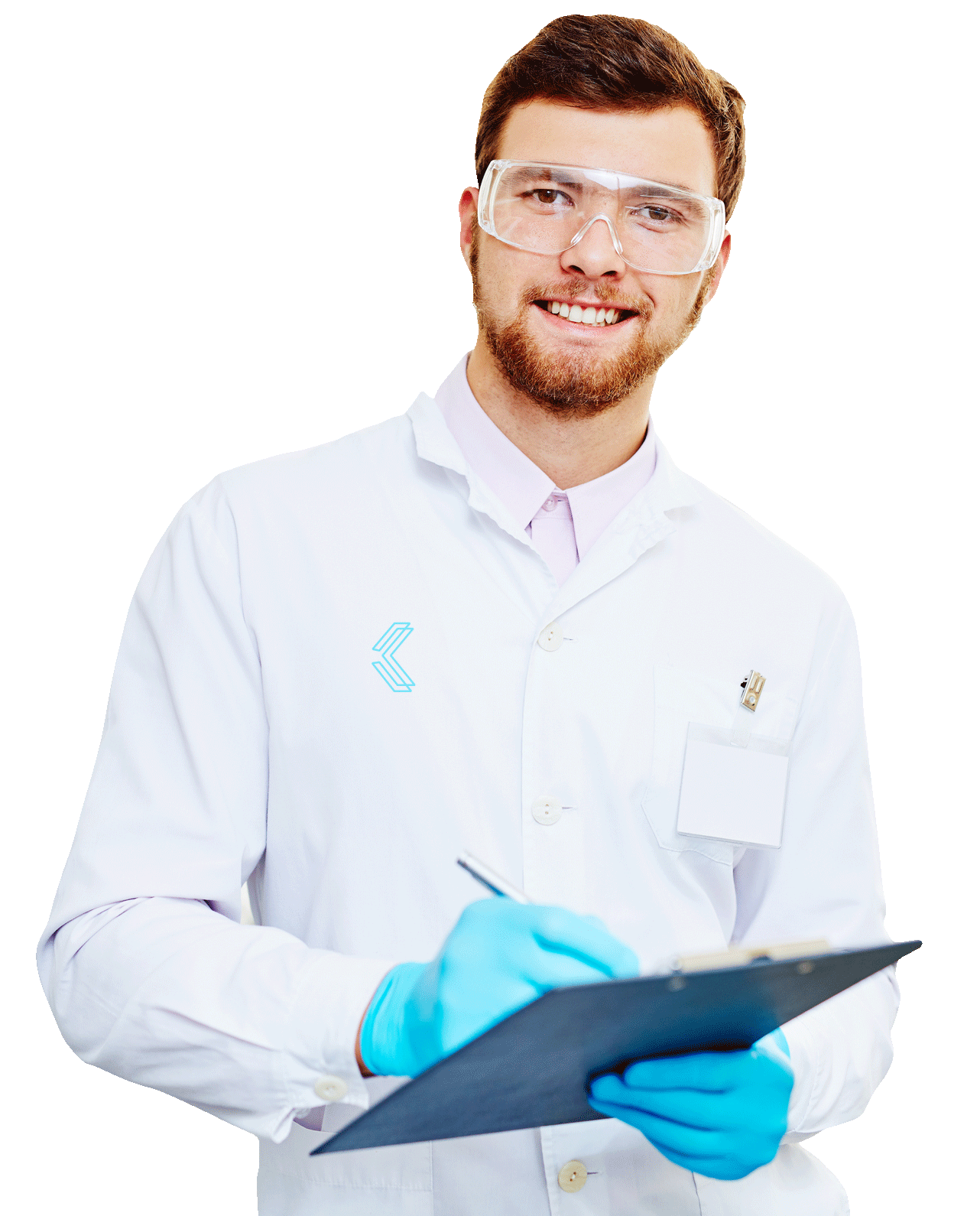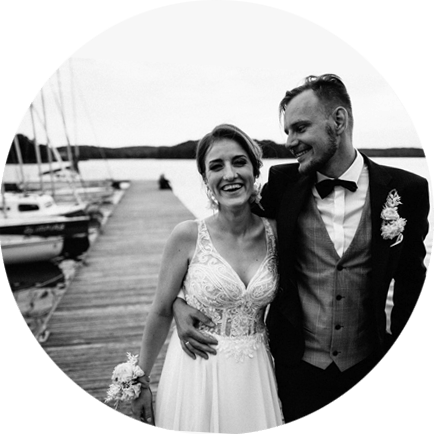 They got married!
Congratulations Joanna & Marcin!
…may your married life be full of fun, love, joy and laughter…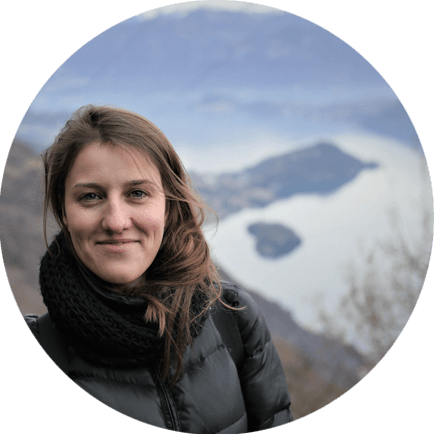 Joanna received Fulbright Junior Research Award
In academic year 2020-2021 Joanna will join Michael Murrell lab at Yale University to perform research project aiming to reveal the mysterious role of miR-23b during early pregnancy.
Links to interviews with Joanna:

http://pan.olsztyn.pl/2020/02/tvp3-olsztyn-joanna-najmula-stypendystka-programu-fulbrighta%e2%80%8b/
Are you considering an internship in our team?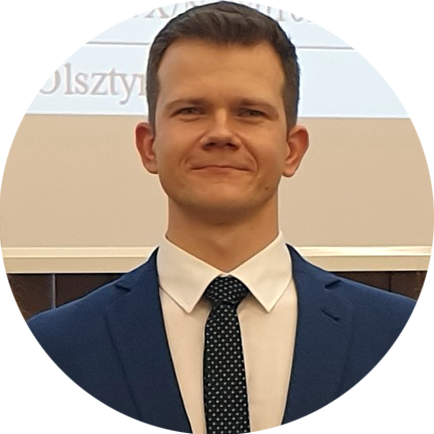 Congratulations Kamil!
Kamil defended his Ph.D. thesis on November 7, 2019.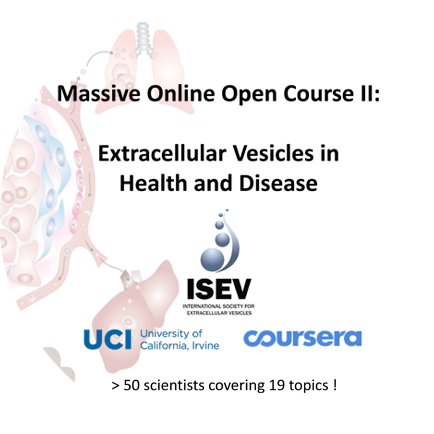 EVs MOOC II is available now!
We joined the team to make the second Massive Open Online Course on extracellular vesicles happen. It has been launched by ISEV through Coursera. Enroll at
Extracellular Vesicles in Health and Disease
and see Lecture 2.5 — Pregnancy!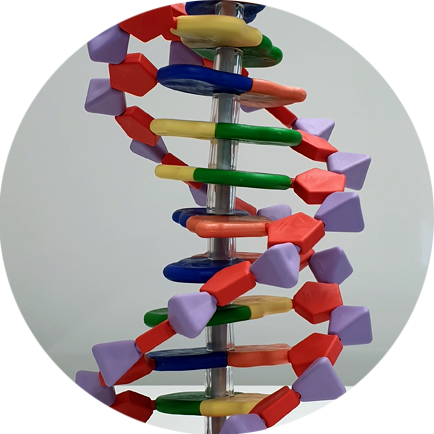 Children's University 2019/20
In this academic year, Małgorzata and Monika will lead workshop on molecular biology with teenagers within Children's University. Check out our galley for more pics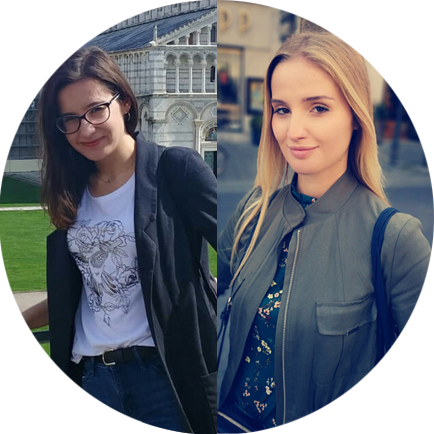 Alicja and Dominika joined our team
We are happy to have Alicja and Dominika to explore the Milky Way.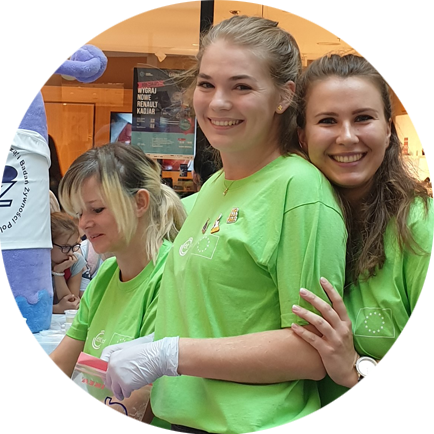 Researchers Night by EIT Food 2019
This year lab was involved in Researchers Night by EIT Food. Attendees tried to build digestive and understand healthy eating habits. Check out our gallery for more pics!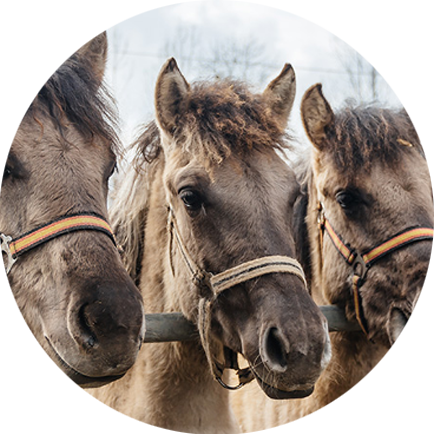 September full of Conferences!
The lab has been busy September 2019. First, Monika gave a plenary on MicroRNAs as small but potent molecules in animal reproduction at 4th International Conference on Endometritis in Cows and Mares. Maria presented her poster on the role of extracellular vesicles biogenesis at the embryo-maternal interface at III KNOW Symposium "Healthy animal – safe food". Finally, Monika gave a talk on nutritional programming at the Eco Trends. Check out our galley for pics! More at Endometritis, KNOW and Eco Trends web pages.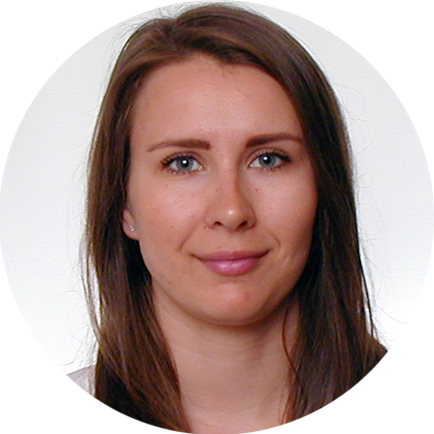 Welcome Kateřina!
Kateřina Augustynková joined our team in September 2019 as a EIT Food intern.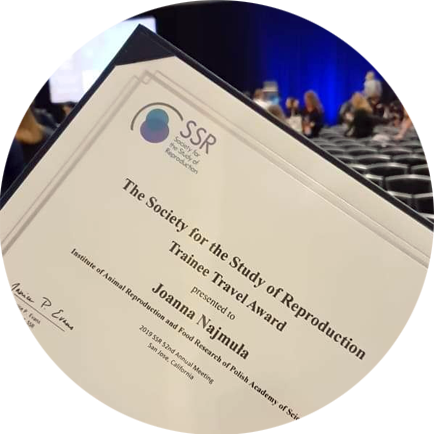 Joanna and Monika at SSR 2019 Meeting
Joanna and Monika presented results of our team at 52st SSR Annual Meeting in San Jose (July 2019). Joanna was awarded by SSR with Travel Award. It was a great scientific and rejoining time, as we met noble scientists in the field and Emilia Przygrodzka with family. Check out our galley for more pics!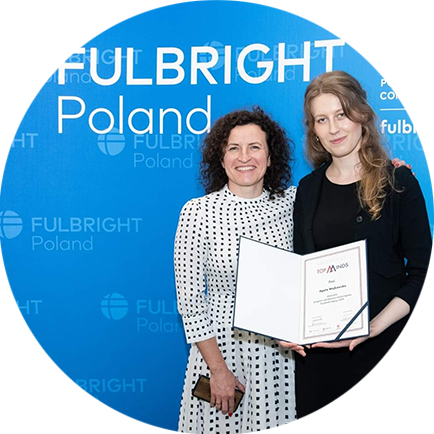 Monika as a mentor in TopMinds program.
Third time Monika served as a mentor in TopMinds program, which had the closing ceremony at the Ministry of Science and Higher Education in June 2019.
Molecular Biology LAB & Dept. Hormonal Action Mechanisms
Institute of Animal Reproduction and Food Research, Polish Academy of Science
Tuwima 10, 10-748 Olsztyn,
tel.: +48 (89) 539 31 12 (office)
e-mail: lbm(at)pan.olsztyn.pl
Institute of Animal Reproduction and Food Research, Polish Academy of Science
Division of Reproductive Biology
Bydgoska 7, 10-243 Olsztyn,
+48 (89) 539 31 63 (office)
fax: +48 (89) 535 74 21