LAB NEWS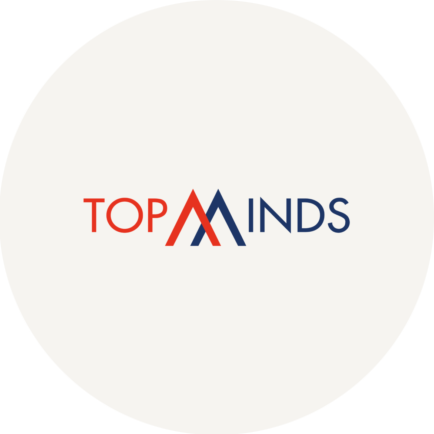 Joanna joined TopMinds program
Joanna was selected to join the TopMinds development and mentoring program, an initiative of Top 500 Innovators and Polish – U.S. Fulbright Commission to support students' carrier at different stages.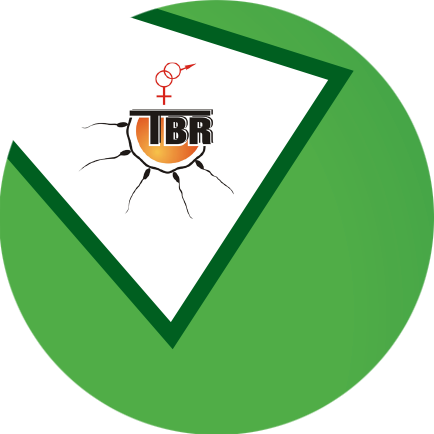 Winter school of SBR
Asia and Maria presented results of their PhD thesis during V Winter Workshop of the Society for Biology of Reproduction (February 2019).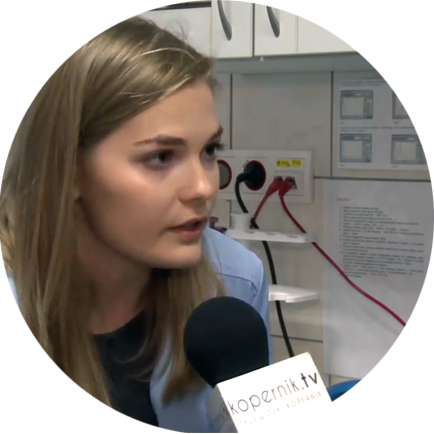 Maria and her PRELUDIUM by Kopernik TV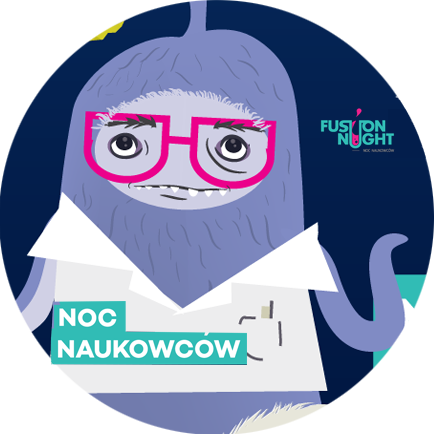 FusionNight2018
We did it again! Lab joined jelly DNA double helix challenge for general public at FusionNight2018.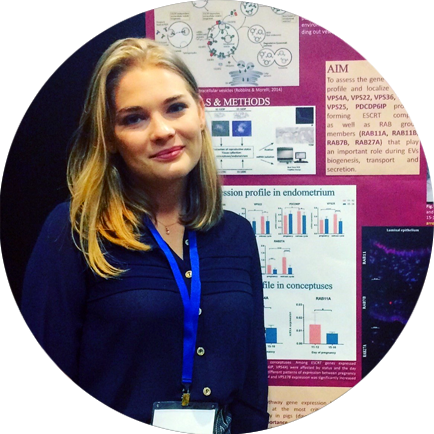 Maria at SSR 2018 Meeting
Maria Guzewska gave FLASH Talk at 51st SSR Annual Meeting (July 2018).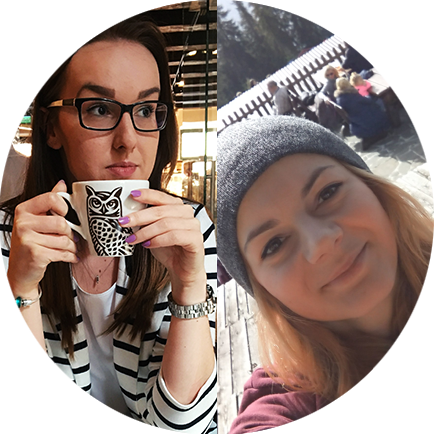 Congratulations Gabi and Klaudia!
Gabrysia and Klaudia defended M.Sc. thesis on Tuesday, June 25, 2018.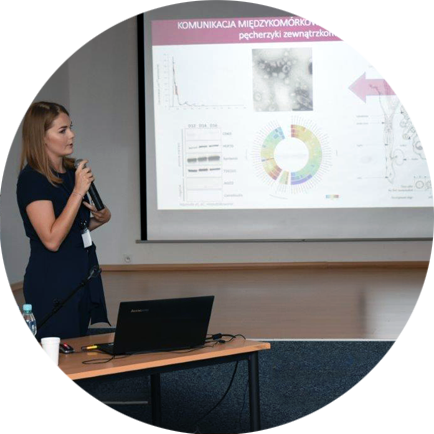 II KNOW Symposium "Healthy animal – safe food"
Maria and Monika gave talks about EVs biogenesis and nutritional programming via mother's milk at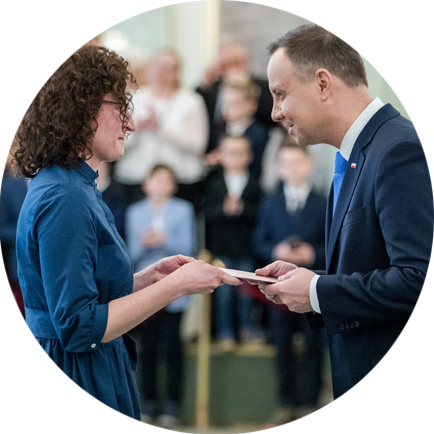 Full professorship
Monika received full professorship title form President of the Republic of Poland (March 14, 2018).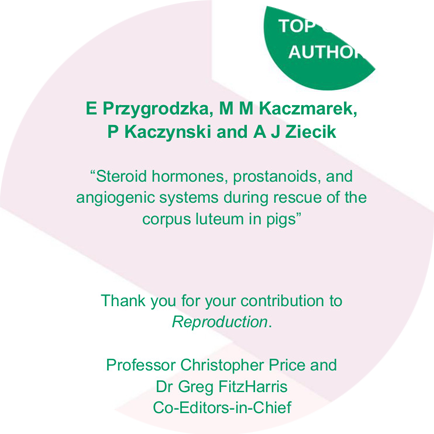 Emilia's paper in top 10!
Emilia's paper among top 10 mostly cited papers in 2017 in Reproduction.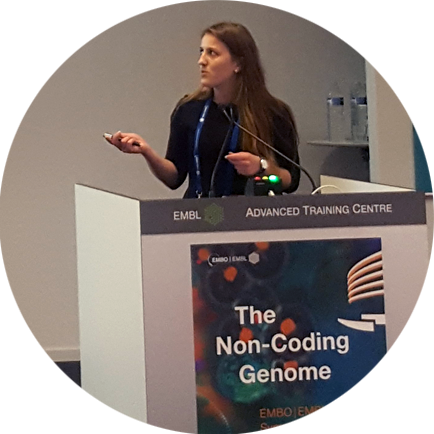 Joanna at EMBO Conference
Joanna Najmuła gave FLASH Talk at The Non-Coding Genome EMBO Conference (Sep 2017).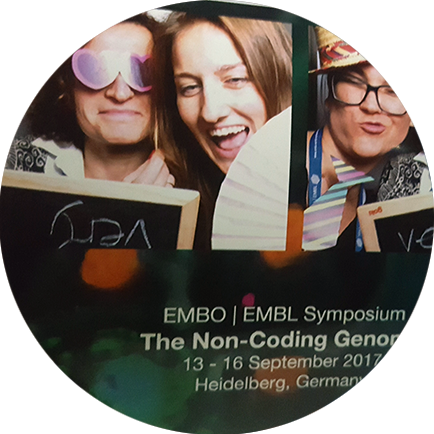 September full of Conferences!
The lab has been busy September 2017.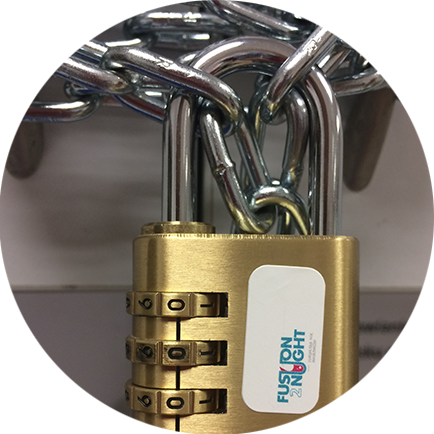 EscapeLAB at FusionNight2017
This year lab was involved in European Researcher's Night. Attendees made jelly DNA double helix and tried to ESCAPE from the lab solving mystery.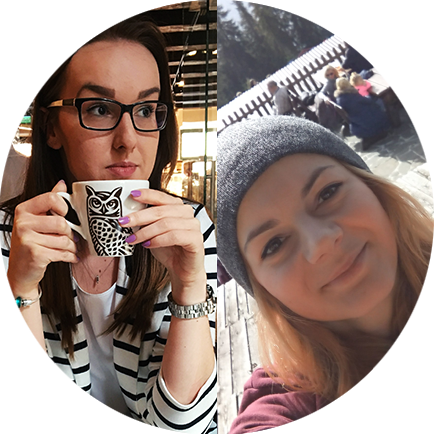 Welcome our new M.Sc. students!
Gabrysia and Klaudia joined our team. We're happy to have you on board!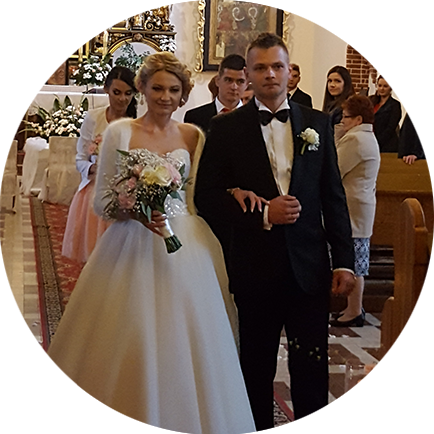 Congratulations Paula & Łukasz!
…and they lived happily ever after…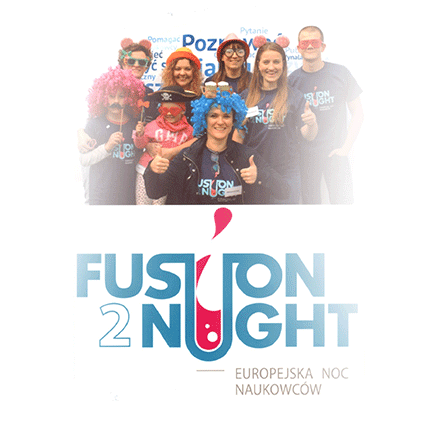 Fusion2Night – lab in action!
Every year lab is involved in European Researcher's Night. Attendees made jelly DNA double helix or their one DNA jewelry and played Inheritance Bingo.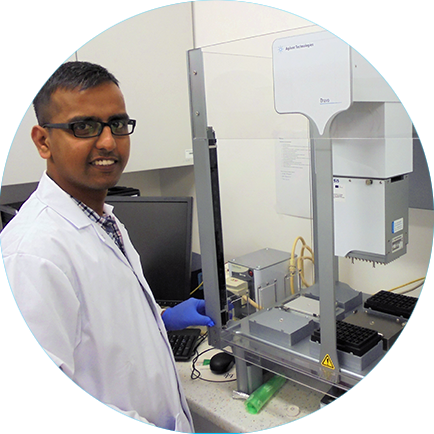 Welcome again Raghu!
Raghavendra Basavaraja joined us to continue our experiments on bovine CL function.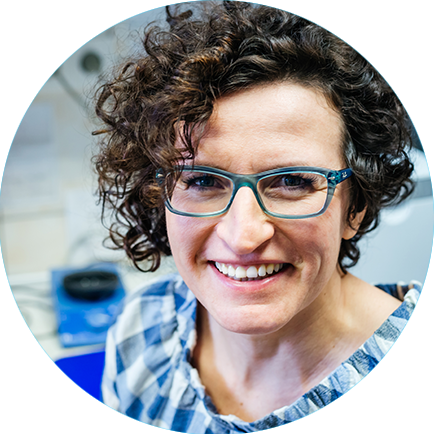 National Science Congress Council
Monika joined National Science Congress Council at the Ministry of Science and Higher Education.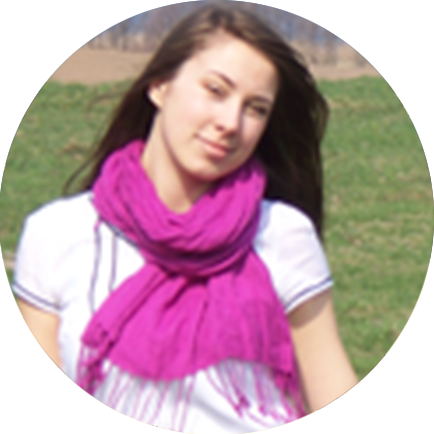 Congratulations Kasia!
Kasia defended her M.Sc. thesis with distinction on Tuesday, May 14, 2016.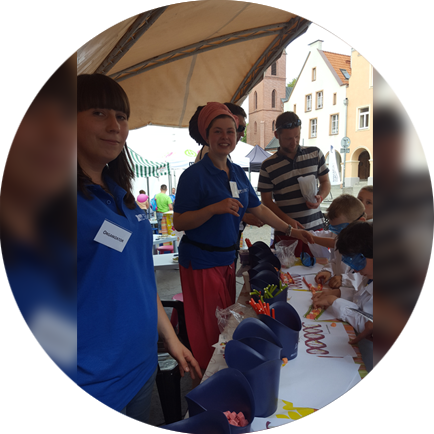 Science at the Old Town!
Gosia, Marta and Żaneta were explaining how to build chewy DNA helix during Scientific Picnic organized by the Institute at the Olsztyn's Old Town.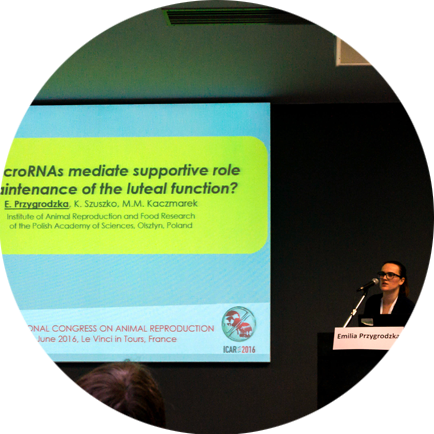 June full of Conferences!
The lab has been busy this June.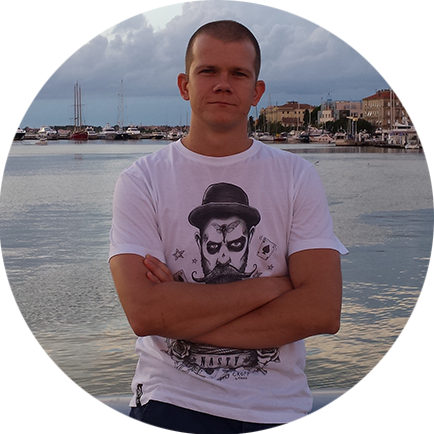 Welcome Kamil!
We're very happy to have Kamil Myszczyński join our team to serve as a bioinformatics data analyst.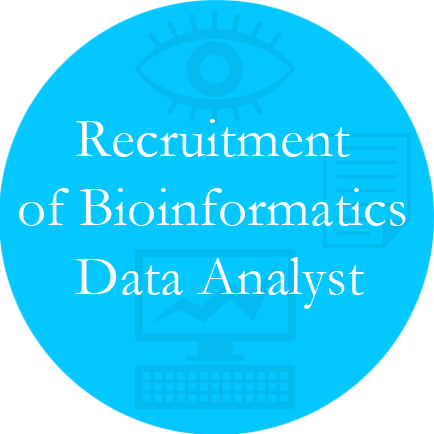 Bioinformatics – specialist needed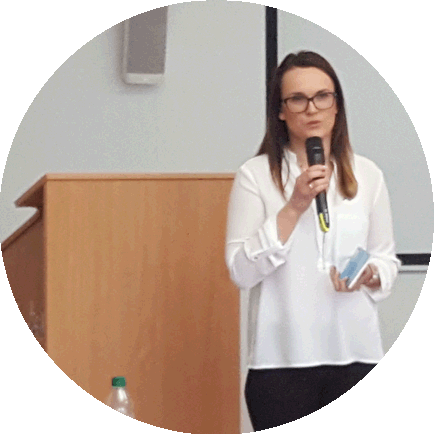 Congratulations Emilia!
Emilia defended her Ph.D. thesis with distinction on Monday, May 16, 2016.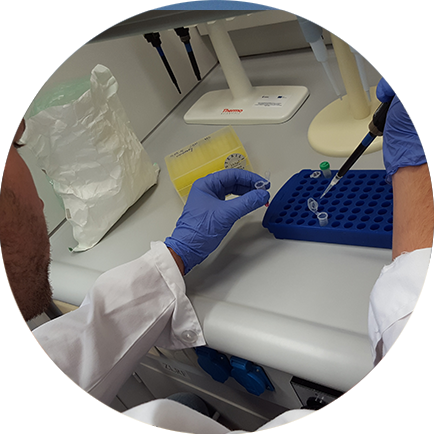 Molecular biology wet labs!
Lab is teaching molecular biology techniques. KNOW Ph.D. students, educated in different fields, are happy to try!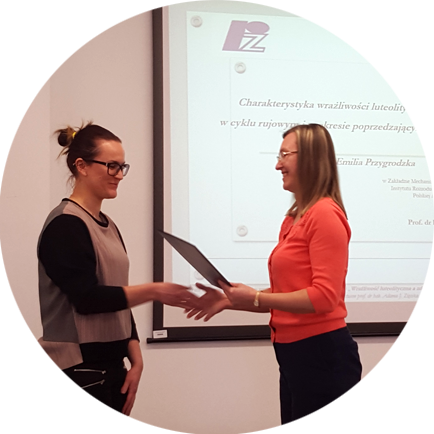 Emilia's paper awarded!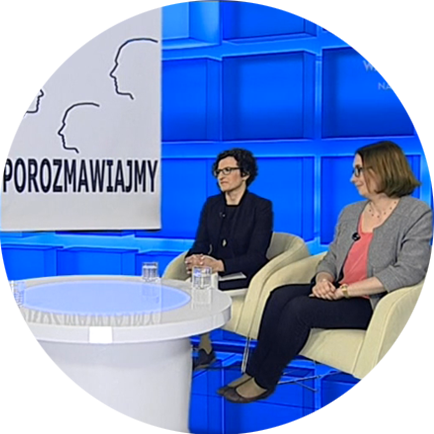 Let's talk about … science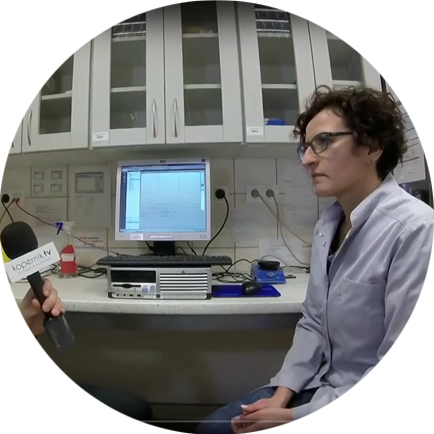 Molecular biology lab by Kopernik TV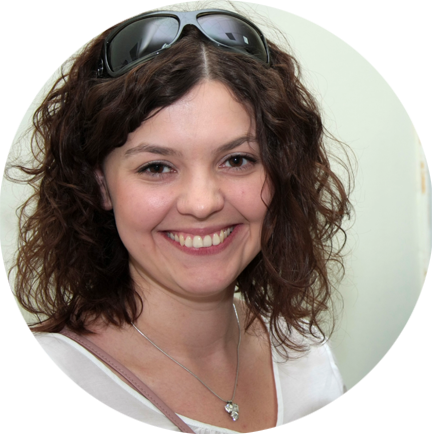 Welcome Anna!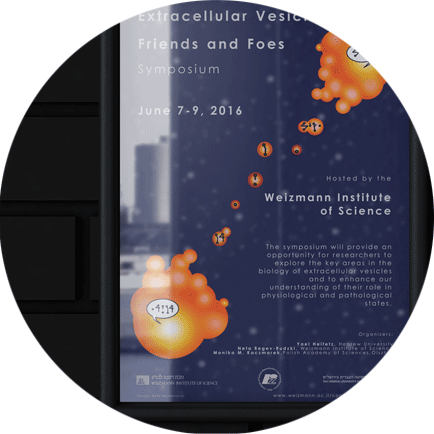 Extracellular Vesicles: Friends and Foes – Abstract Submission Now Open!